Clint Thomas
Clint Thomas Ins Agcy Inc
2790 4th Street SW
Mason City, IA 50401-1527
Highway 122 W. by The Boulder Tap House (formerly Bonanza)
ABOUT ME
25 years with State Farm
Married with 2 kids
Former Iowa State University Linebacker; Also coached 20 years at Mason City High School
Active Member of the Community ready to help you relocate
Would you like to create a personalized quote?
The season is changing. Make sure to call us for any changes you might be making before winter hits.
We have a licensed team with a diverse range of experience to service all your needs. We like to promote a family environment and love doing what we do. Please stop in and say hello. The coffee pot is always full.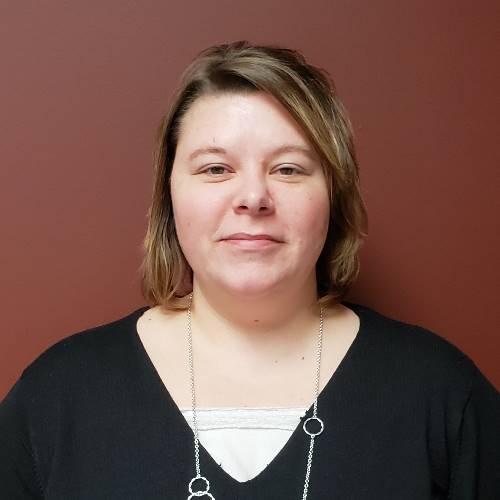 I have 17 years of experience in the insurance industry. I've been with Clint's agency for 7 years now. I am eager to help you if you have a claim providing you personalized service all the way through.
Ray Fish
Customer Relations Representative