Clint Thomas
Clint Thomas Ins Agcy Inc
2790 4th Street SW
Mason City, IA 50401-1527
Highway 122 W. by The Boulder Tap House (formerly Bonanza)
ABOUT ME
25 years with State Farm
Married with 2 kids
Former Iowa State University Linebacker; Also coached 20 years at Mason City High School
Active Member of the Community ready to help you relocate
It's National Motorcycle Awareness Month!  May brings warmer weather and a reminder to be alert and safely share the road with motorcyclists.  Whether you're getting out on the road on two wheels or four…..call, click, or walk in to our agency for a quote on ALL your vehicles!
We have a licensed team with a diverse range of experience to service all your needs. We like to promote a family environment and love doing what we do. Please stop in and say hello. The coffee pot is always full.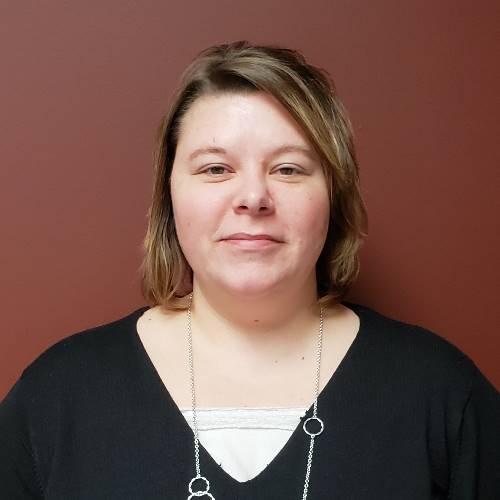 I have 17 years of experience in the insurance industry. I've been with Clint's agency for 7 years now. I am eager to help you if you have a claim providing you personalized service all the way through.
Ray Fish
Customer Relations Representative